Datamanagement
New applications and technology are causing a true data explosion. This has created a gold mine of potential information, however for many this remains an area which is difficult to exploit. By providing structured access to your data, we help you to get an instant grip on accurate and relevant information. Ensior offers specialised services in data warehousing, data migration, data quality and data modelling.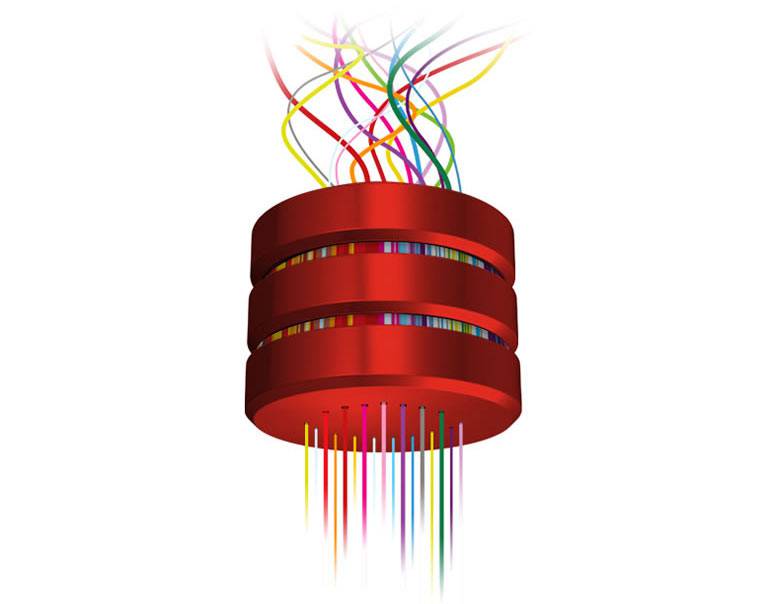 Data warehousing
A data warehouse provides advantages in terms of speed, history and integration of data from different sources. We assist you in the development or improvement of the data model and ETL processes. Ensior's own Data Warehouse Automation Framework also generates automated key parts of the ETL process. In so doing we save you much time.
Related items:
Data virtualisation
The simple and contemporary variant of data warehousing is called data virtualisation. This creates a virtual data model for direct and fast access to data in separate sources, without having to physically move, integrate and store. The federated data can be presented in real time in your reporting. The intelligence is now in your virtual data layer rather than a costly and cumbersome to manage data warehouse.
Related items:
Data migration
When transitioning to other applications the need for data migration arises. With deployment of ETL tools we simplify the data migration process. We accept the data, clean it up and make it suitable for storage and use in the new application. To do this Ensior provides its Migration Framework, which transforms, validates and facilitates loading.
In this article you can read more about our approach to data migration and the results of one of our customers.
Related items: