Business Analytics
Confidence through insight. Business Analytics answers many questions, including those that have not yet been asked. It helps you make well-founded decisions, based on quantifiable performance indicators. These are monitored through dashboards and interactive reports. You will achieve your objectives more quickly and you can make adjustments along the way.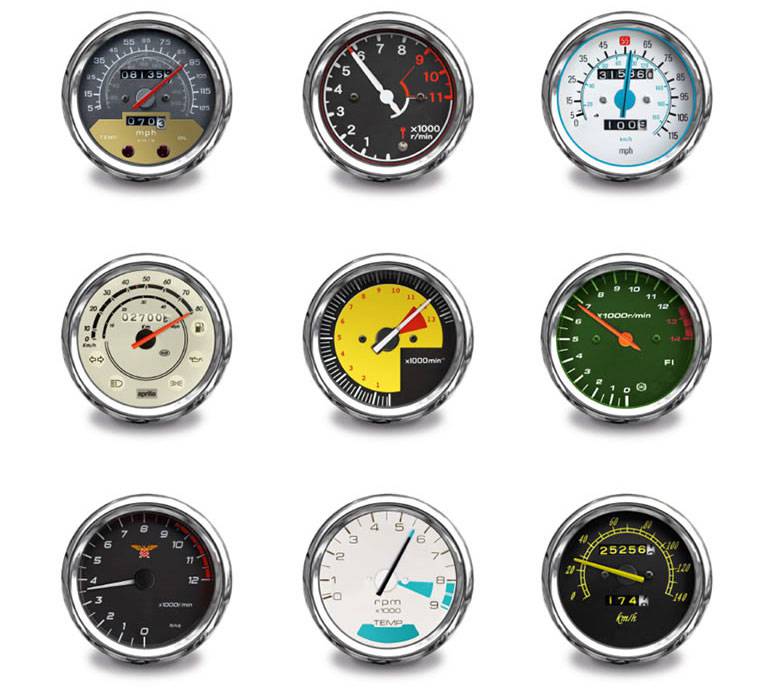 Reports
For more than a decade, Ensior has been turning valuable data into action-oriented information meeting the various information needs at all the levels within your organisation. Ensior builds your reports, and takes care of matters such as report definitions, authorisations, layout, user management and control.
Self-Service Analyse
BI for all! Advanced BI tools empower all employees to carry out self-service analytics, without reliance on the IT department. But be aware, this requires good alignment of definitions and preparation of data. Fragmentation of the reporting and insight differences are still lurking in the background.
Dashboarding
A good management dashboard is laid out intuitively and simply, enabling the user to interpret complex information instantly. It clearly shows relationships between data in an interactive way. A well-thought out method based on human visual interpretation and perceptual skills underpins all our designs.
Related items:
Mobile BI
Decision makers want to have instant access to information wherever they are. On the road, meeting customers or at home. We make sure that your standard reports and dashboards are easily accessible on your smartphone or tablet, without any additional development work.
Upgrade Services
From experience, organizations know that a migration or upgrade of their BI software is more complex than expected. There is specialist knowledge required for the installation and configuration of a new version and for transferring the content. Due to our long and close collaboration with software partners, we possess this specialist knowledge.
With an Upgrade Assessment Ensior can provide insight on the impact of the upgrade, including a plan of action and costs of the upgrade.