English
Article Count: 0
New applications and technology are causing a true data explosion. This has created a gold mine of potential information, however for many this remains an area which is difficult to exploit. By providing structured access to your data, we help you to get an instant grip on accurate and relevant information. Ensior offers specialised services in data warehousing, data migration, data quality and data modelling.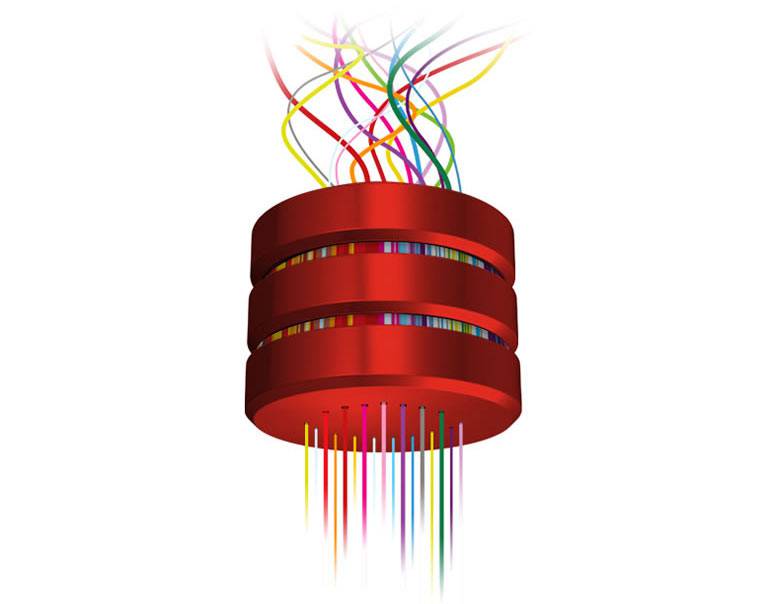 Confidence through insight. Business Analytics answers many questions, including those that have not yet been asked. It helps you make well-founded decisions, based on quantifiable performance indicators. These are monitored through dashboards and interactive reports. You will achieve your objectives more quickly and you can make adjustments along the way.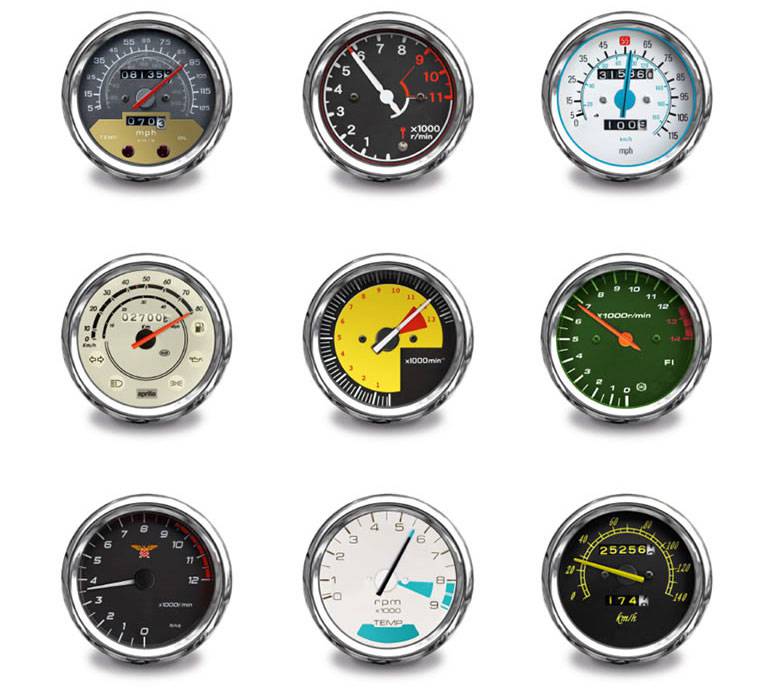 As a Gold Partner of Microsoft, Ensior supports a complete range of BI-tools, which makes a suitable solution available for every kind of information needed. With Power BI as the best rated front end dashboard and visualisation tool, management information becomes easily available to everyone in your organisation.

But also standard reports (paginated reports) can easily be distributed via Reporting Services, whether or not using cubes or a tabular model in Analysis Services. For organisation-wide information provision with dashboards, lightning-fast analysis options and ad hoc tools, the Microsoft BI tools integrate seamlessly with Office, Dynamics 365 and Sharepoint.
The SAP BusinessObjects BI platform is a very complete, flexible and scalable reporting and analysis environment designed for established organisations who make decisions based on reliable and collective insights.
Advantages:
More autonomy fort the user
One definition layer (Universe) for all BI functions
Central management module (rights, users, admin)
Lower IT costs
SAP BusinessObjects BI Platform offers each user type an appropriate functionality, using one centrally managed definition layer.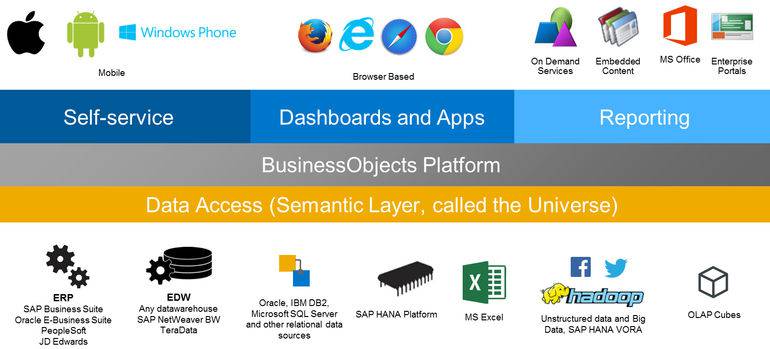 Ensior can based on best practices quickly produce dashboards, using standard SAPBusinessObjects and Microsoft BI tools. Below are some examples. These examples are using Flash, this external site explains how to run Flash in a Chrome-browser
About us
Article Count: 6
Careers
Article Count: 2
The company culture at Ensior is informal, entrepreneurial, pragmatic, but driven by quality. Our employees have substantial influence on the development and growth of Ensior, using their experience, expertise and ambition. If you want to stand out from the crowd: we can provide you an attractive, dynamic environment to further develop yourself and free you from the stagnation and invisibility of many large consultancy firms.
Ensior stands for quality. For this very reason, we dedicate a great deal of time and energy to the development of our employees. For Ensior, it is important that you feel at home in the company. The relaxed and personal atmosphere makes this possible. It creates a working environment where you have room for input and work closely with fellow professionals. You function independently while collaborating conceptually.
View our company movie!
We are looking for: